Packing Shipping Services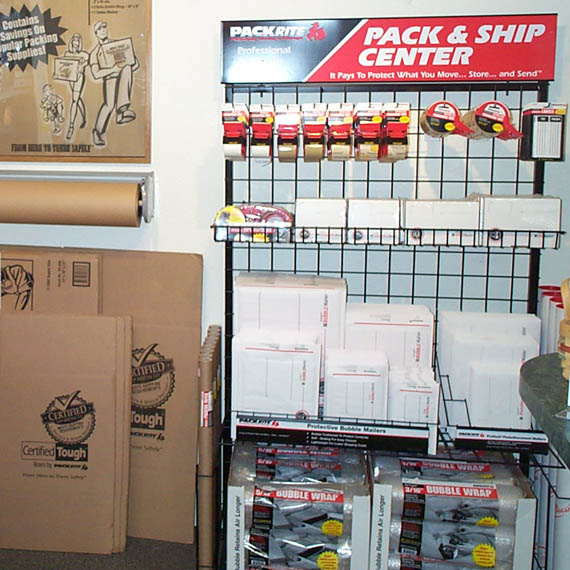 Take advantage of our fast, convenient UPS and USPS packing and shipping services.
Parcel Packing & Shipping Specialists
Let Us Pack it For You!
Take advantage of Big Oak's Packing and Shipping services. Not only can we pack your shipments for you, we also use USPS and UPS shipping services. With Big Oak's packing & shipping services, you can be assured that your package will arrive on time.

We Wrap It: We individually wrap items that are fragile and provide lots of cushioning (bubble wrap, peanuts, foam, corrugated dividers, or crumpled paper). Foam peanuts may shift in transit, so we overfill your box to give the best protection.

We Box It: We use a new, corrugated box with rigid sides, intact flaps and plenty of room for cushioning on all sides. All our boxes are specifically made for packing, shipping, moving or storage.

We Seal It: We use strong pressure-sensitive plastic tape designed for shipping, we never use masking tape, cellophane tape, string or paper over-wrap.
---

Convenient Reliable Shipping Experts
Let Big Oak's professionals help you decide what type of packaging is right for your shipment. Whether you are shipping standard documents or fragile gifts, we offer small, medium, and large boxes to suit your needs. If you need to make a shipment and don't have the items needed to pack, no worries - we have all the supplies you need. Visit Big Oak for all your packing and shipping needs.
WE OFFER
SUPERIOR SOLUTIONS FOR YOUR PACKING & SHIPPING NEEDS
Contact Us
NEED Storage? We Do That Too!